Who is Dungeon Lair?
Simon 0 Comments December 16, 2021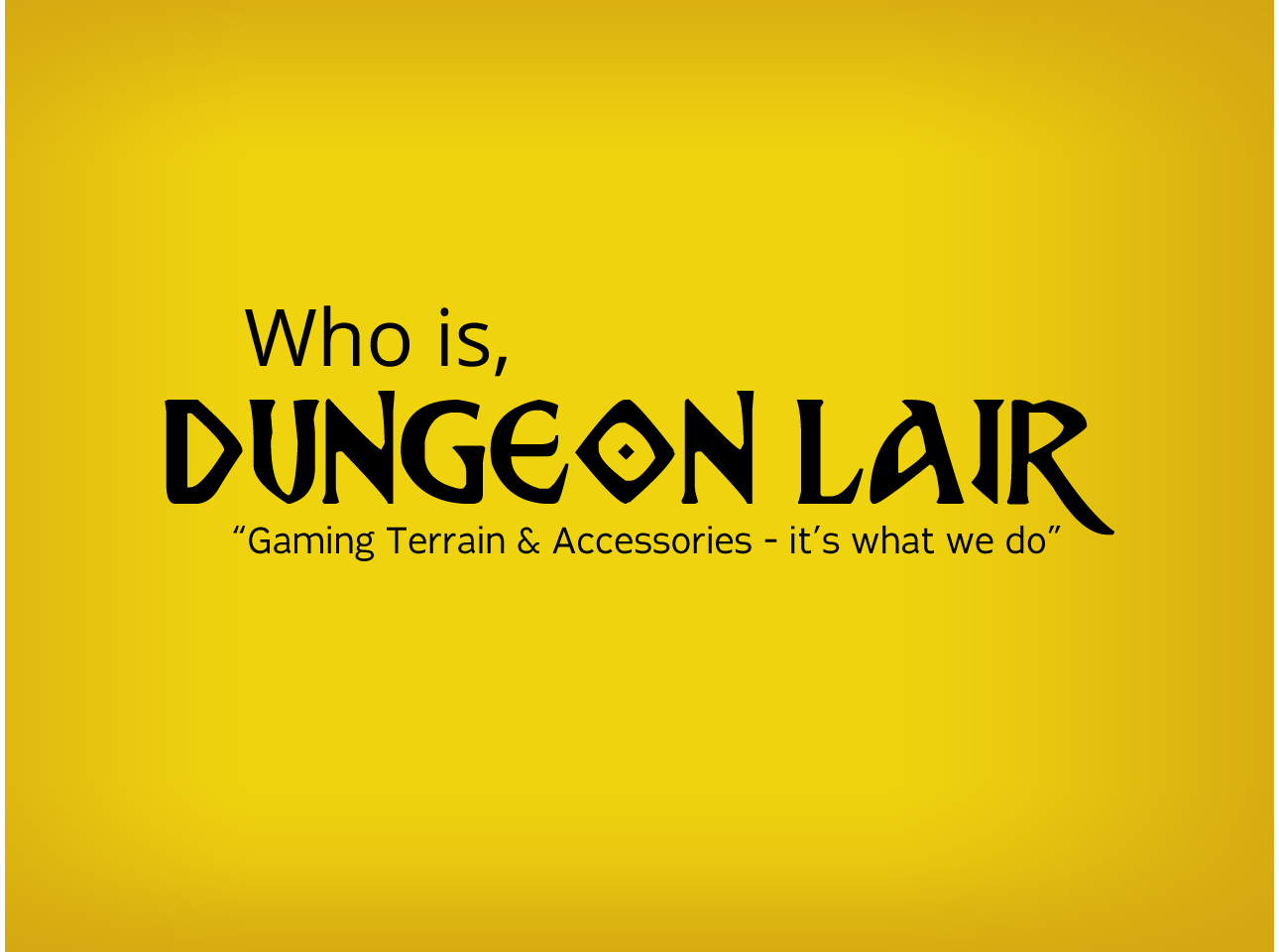 Hi everybody!
Thanks for checking out our site and for looking in on our blog. We are really excited to offer our pieces and hope you will let us know what you think, we would love to hear from you.
We here at Dungeon Lair are a small company made up of gamers. We all have different gaming backgrounds but one thing we have in common is we love to play.
Whether it's Dungeons and Dragons, Pathfinder, HeroQuest, Gurps, or any of the amazing fantasy worlds available to play in, our experience led us to create our own pieces to use in our games. Once the dust had settled, we realized we had something special and we wanted to share what we had with other gamers.
Thus was born the Dungeon Lair fantasy tabletop accessories and board pieces. We are really excited about what we have made and are looking forward to sharing it with all of you.
So sign up for our newsletter to get the latest news, product info, and up coming announcements. Check back with us often, we are always posting new content.
Also, if you have questions, post a comment or reach out through the Contact Us page, we'll always respond.
Thank you for being so Awesome!
The Dungeon Lair team