Fling.con July Convention Coming Up!
Robert 0 Comments July 14, 2023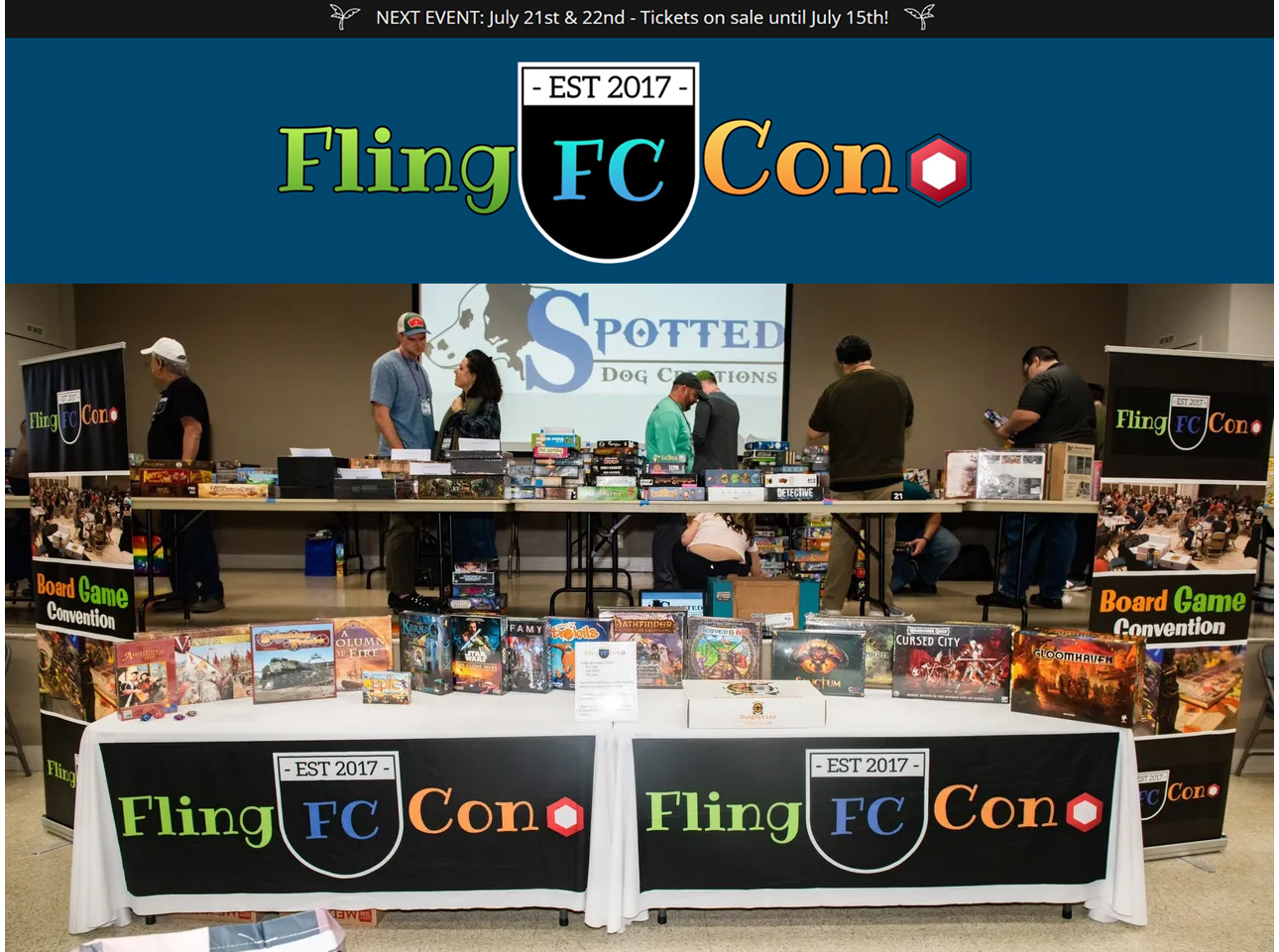 Next Fling.con convention in 7 days!
Dungeon Lair will be in attendance and we will have a booth. We will have awesome products, cool giveaways and prizes, and a signup sheet to join our monthly painting contest!
Event Information...
Next Event: July 21st & 22nd
Tickets: On sale until July 15th
Location:
111 Landa Street
New Braunfels, Texas 78130
Contact:
Joseph Fling
Phone: 210.737.4045
E-mail: bgc@flingcon.com
This will truly be an epic event - so don't miss out! Tell your friends and family about it. You still have time to purchase your tickets, its not too late!
To purchase tickets and Fling.con merchandise - Click Here!
To view gallery photos of past events - Click Here!
See you there!