Fling.con Board Game Convention July 2023
Robert 0 Comments July 24, 2023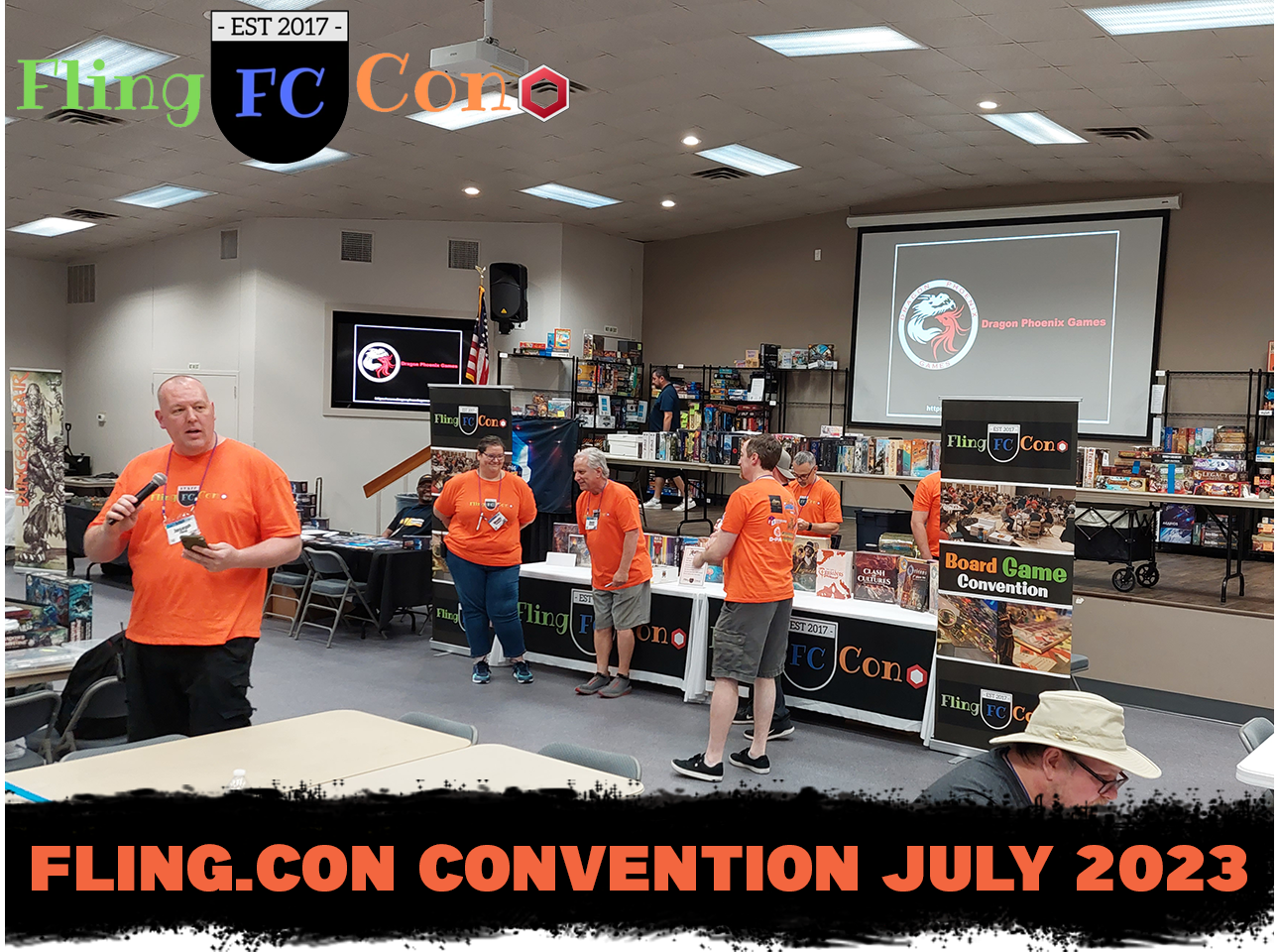 The Fling.con July board game convention was nothing short of amazing! So many great games, and so many awesome people!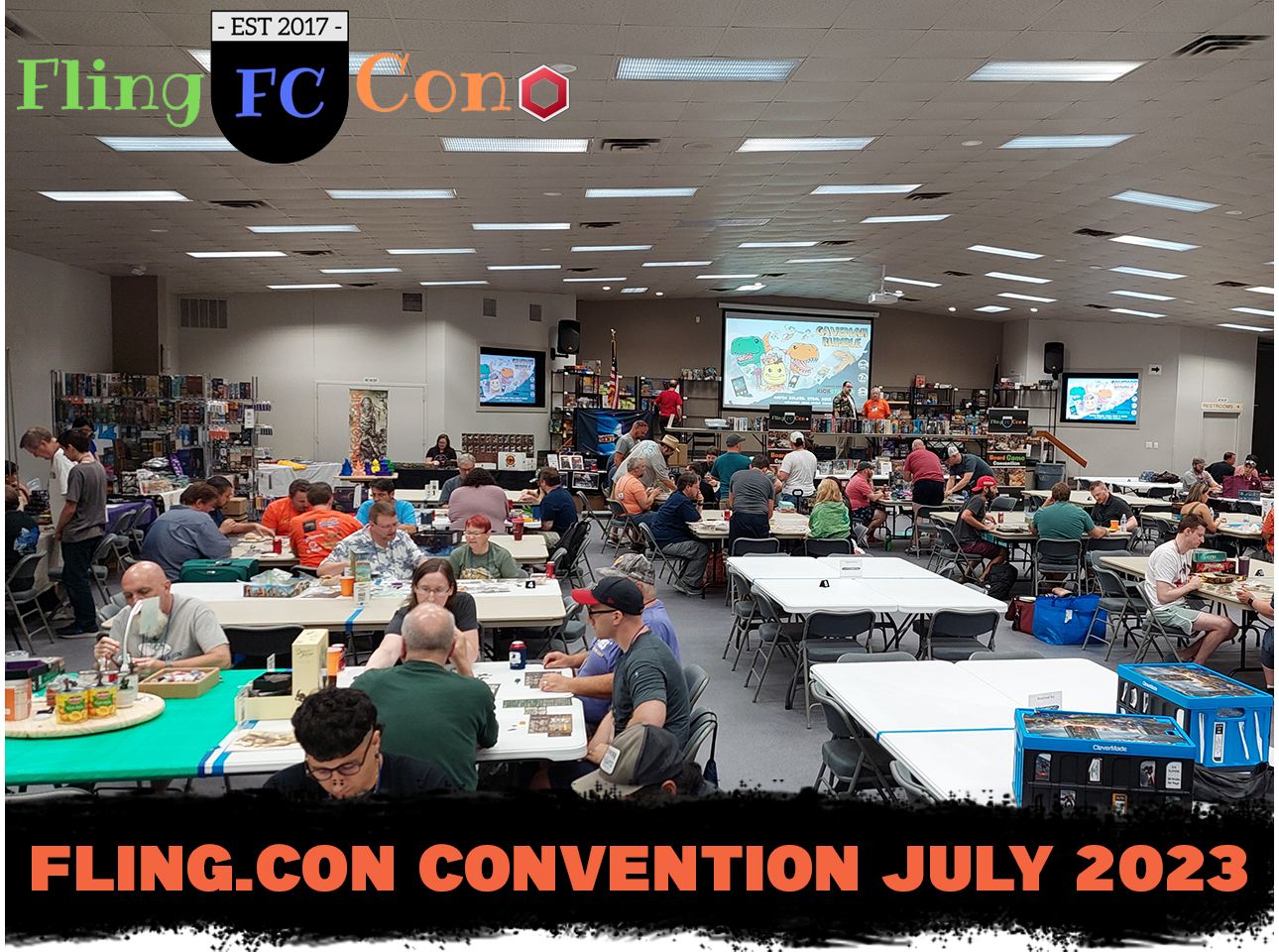 You didn't make it to the event, but you heard the rumors, but you're still unsure what Fling.con is all about. Fling.con is a board game convention started up by Joe Fling. It all started in his house - but soon he outgrew that space and had to find a larger venue. Twice a year the Fling.con board game convention is held in the greater San Antonio area to bring gamers together.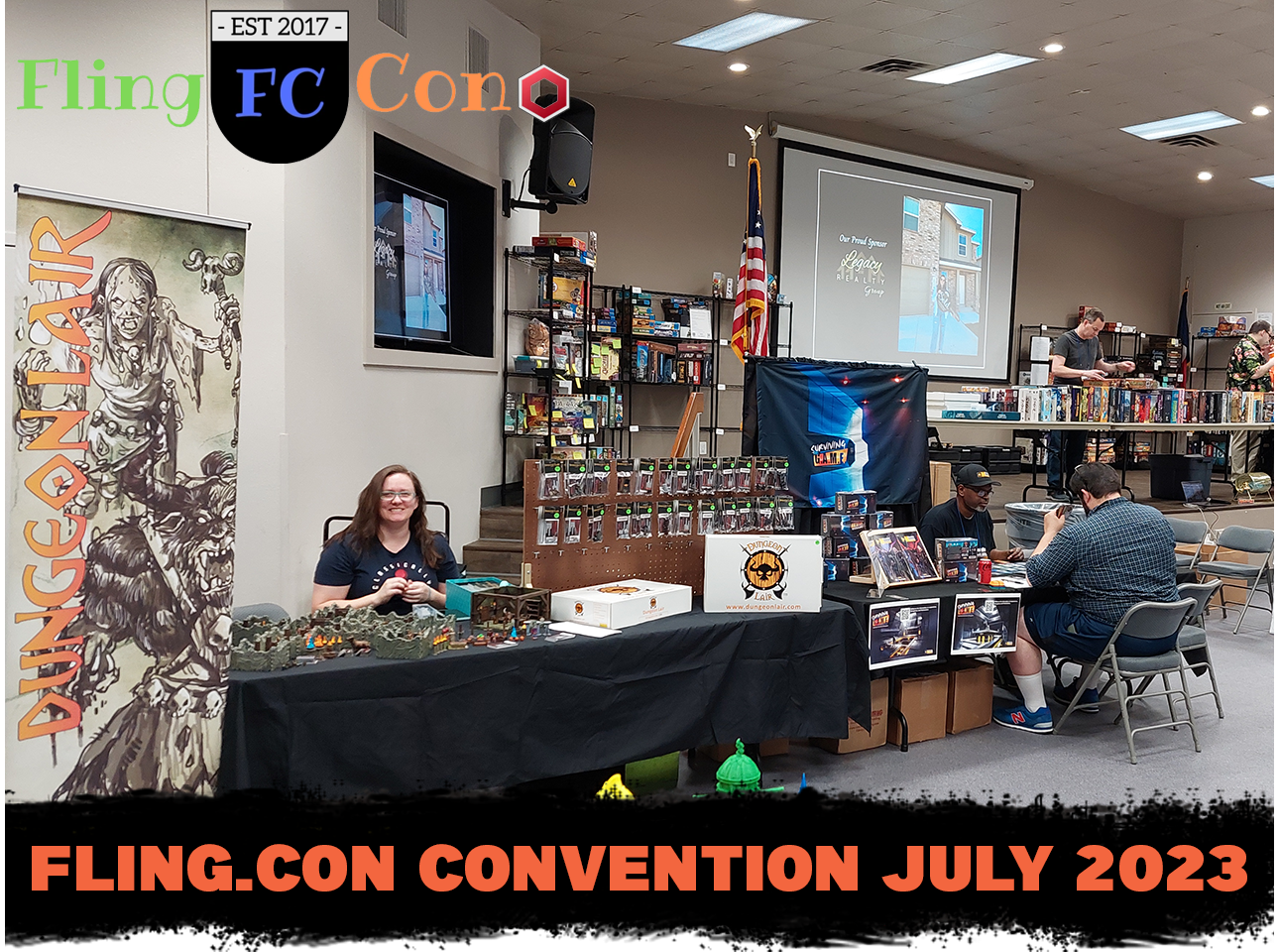 Look at those cool dungeons!
FUN FACT - The July 2023 event had a record number of vendors!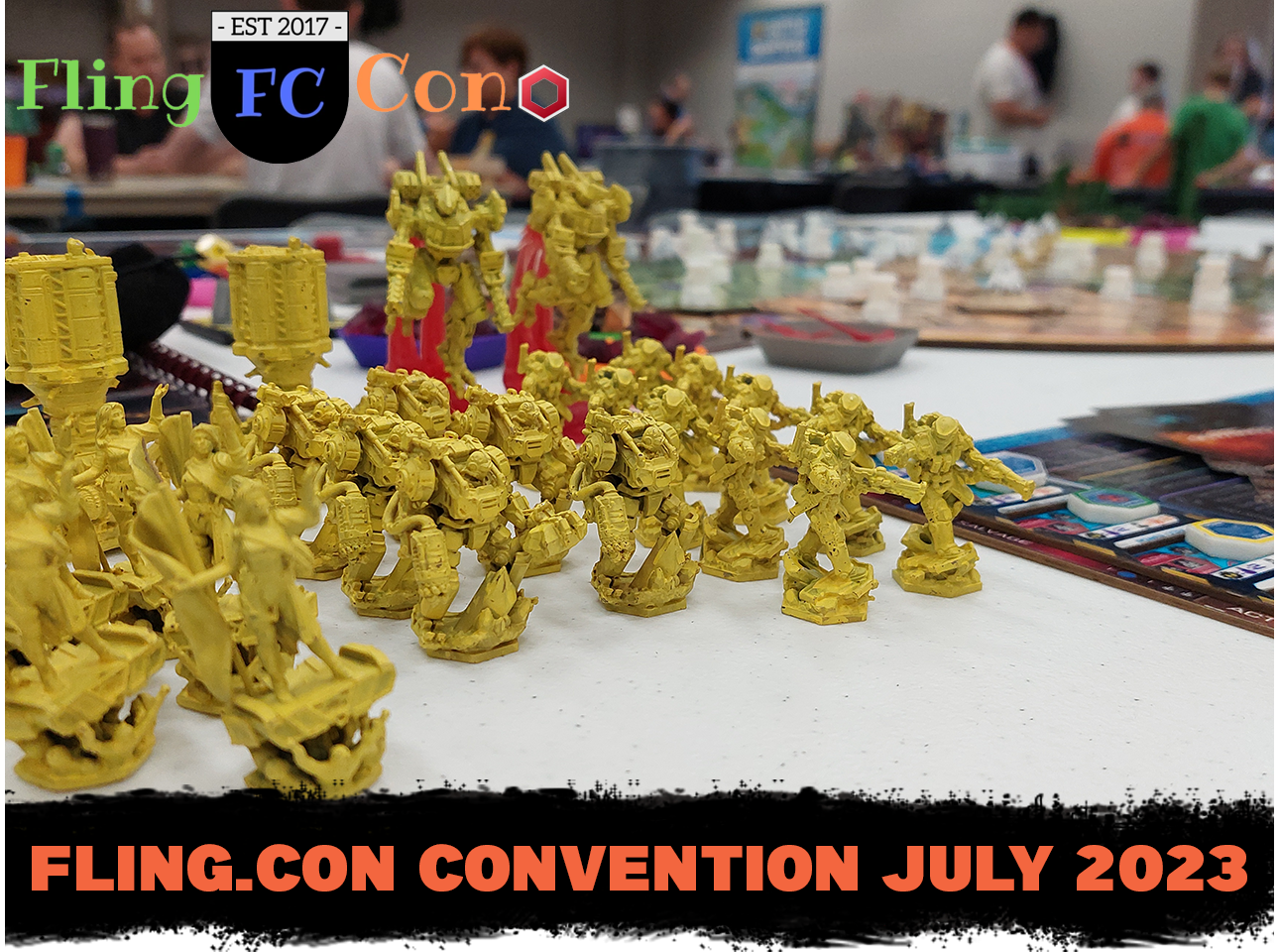 Look at those cool game pieces!
FUN FACT - This event featured many new unreleased games!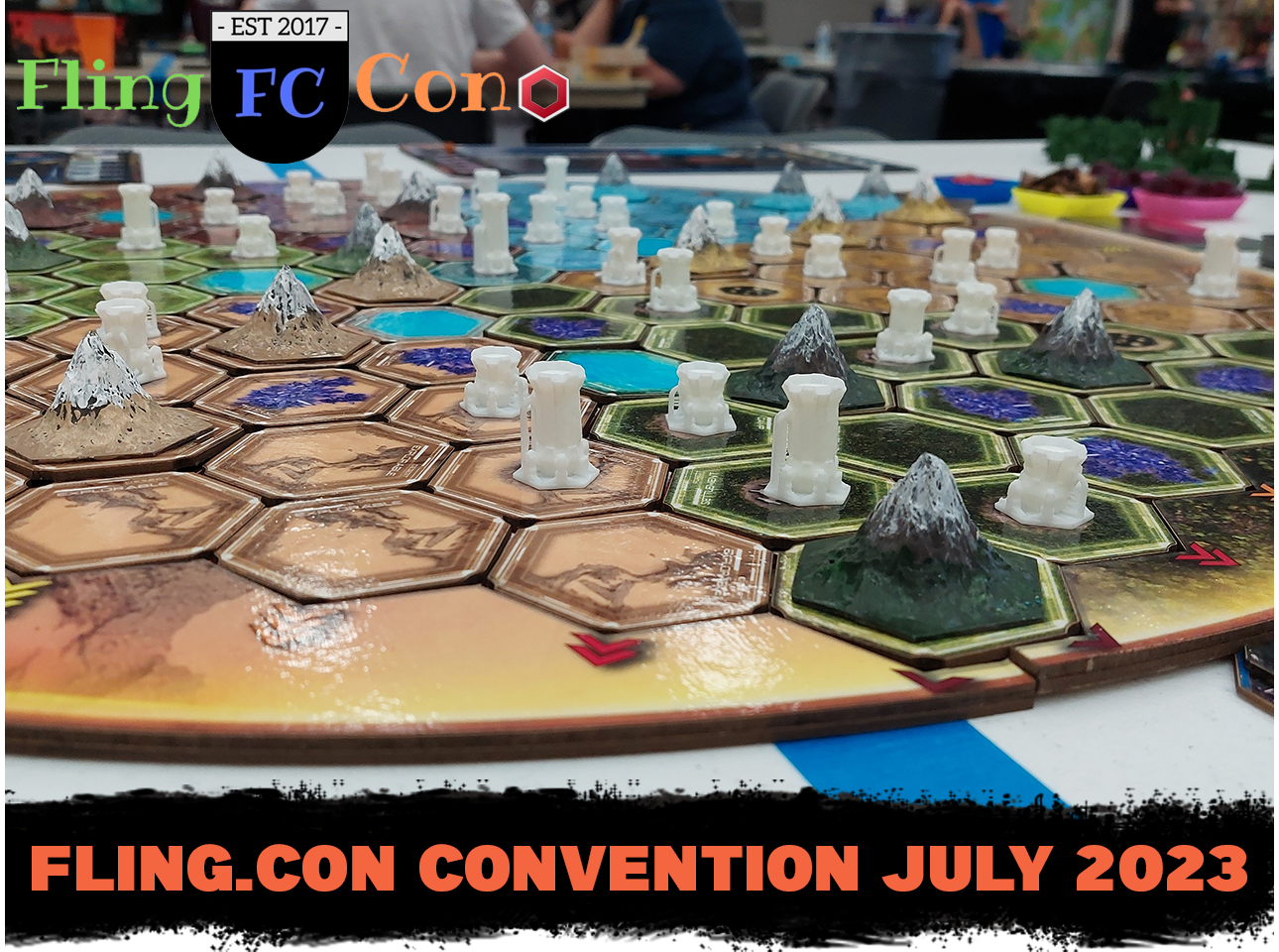 If you didn't bring a game to play, no worries. This event featured a huge game library. Checkout a game, grab your buddies, and start playing!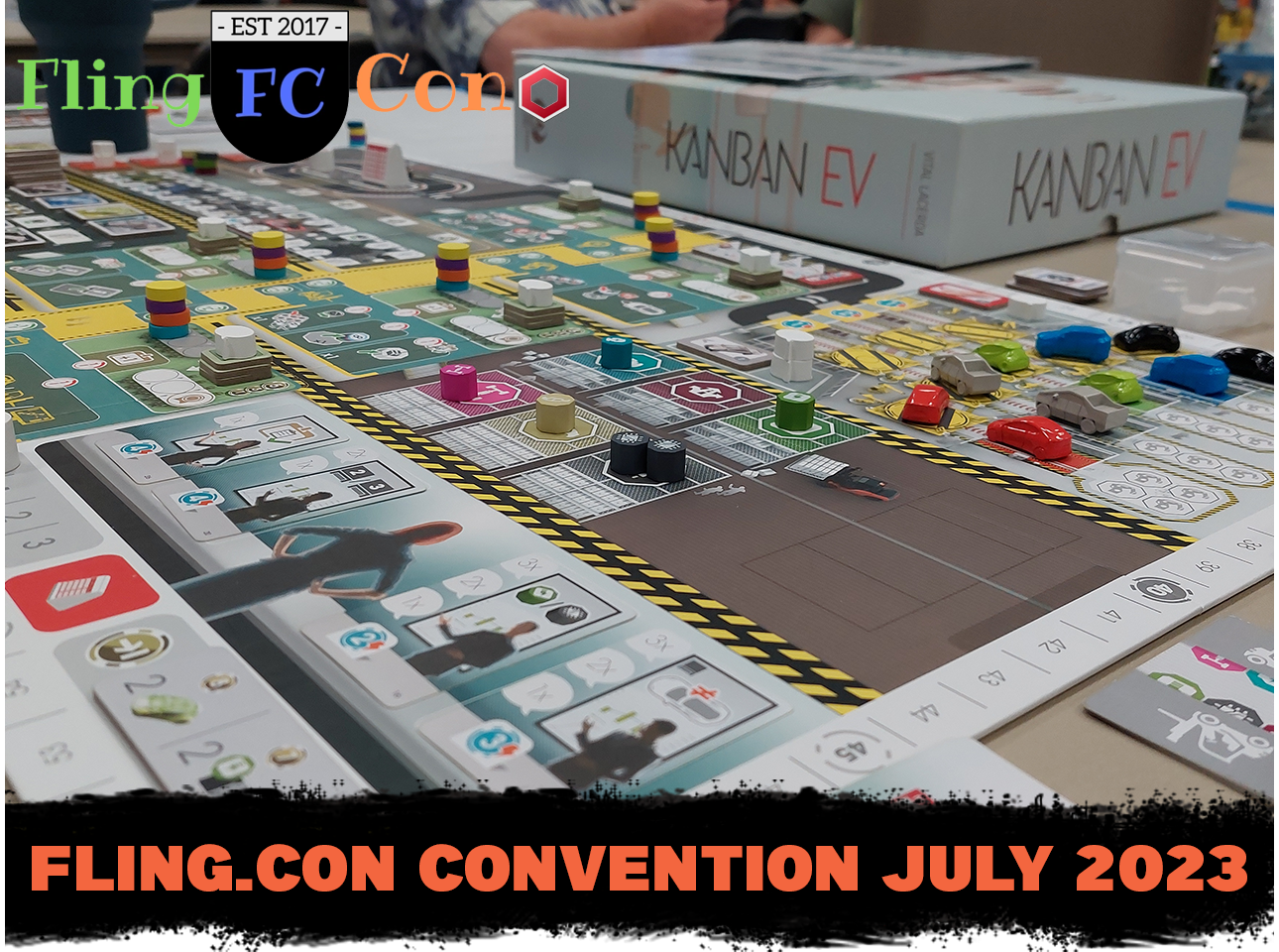 Want to oversee the production of electric vehicles - than Kanban EV is the game for you.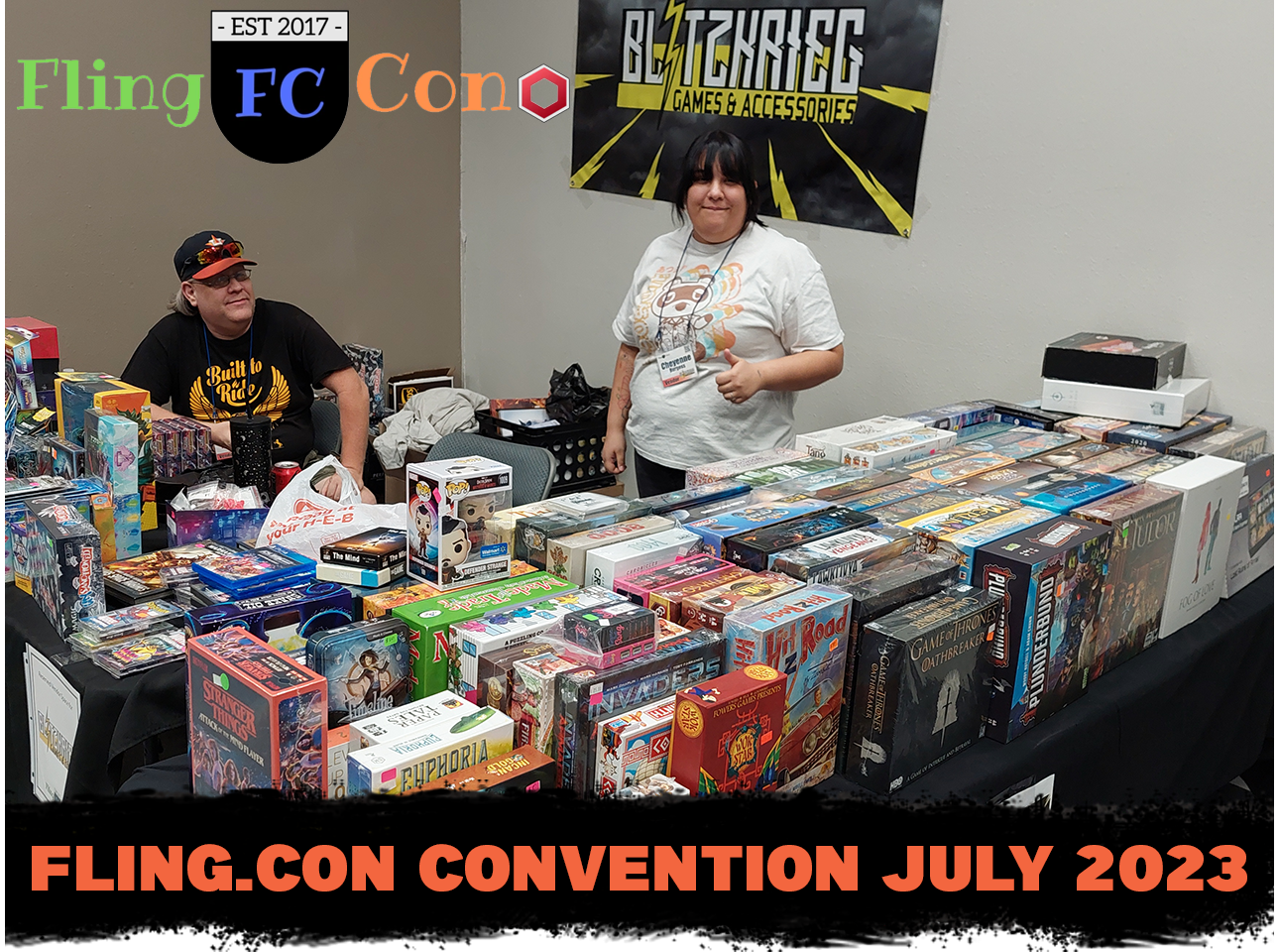 Fling.con featured games, accessories, and more!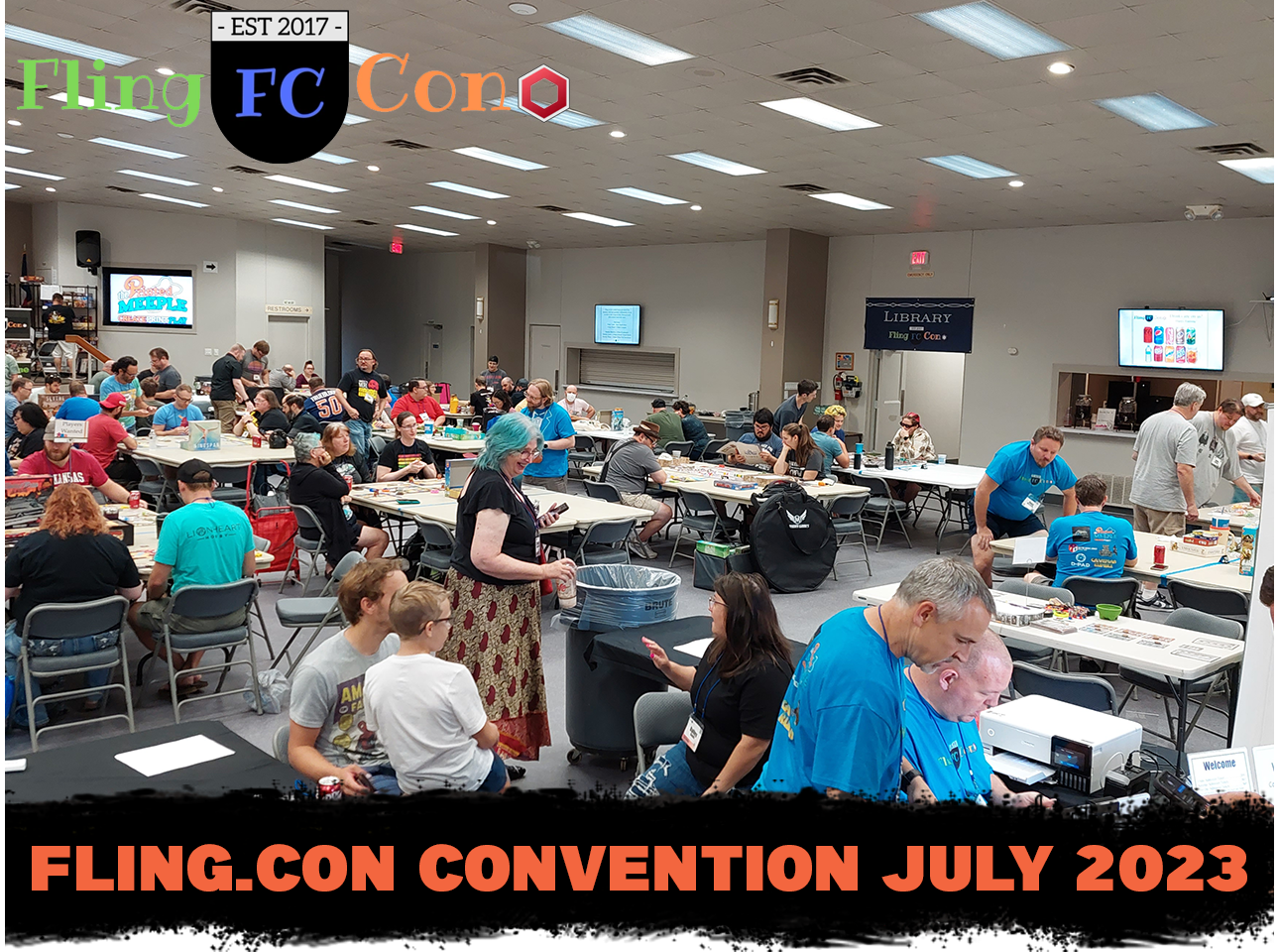 I dare you to find a sad face!
The awesome Fling.con staff with members of the 501st Legion!
This event was a huge success by every standard! A big thank you to Joe Fling and the staff - you guys did an amazing job at putting this event together and running it smoothly.
If you couldn't make it to this event, no worries. The next event is in January - so see you then!
Visit the official Fling.con website - Click Here!