Kickstarter Coming Soon!
Dungeon Lair 0 Comments October 05, 2023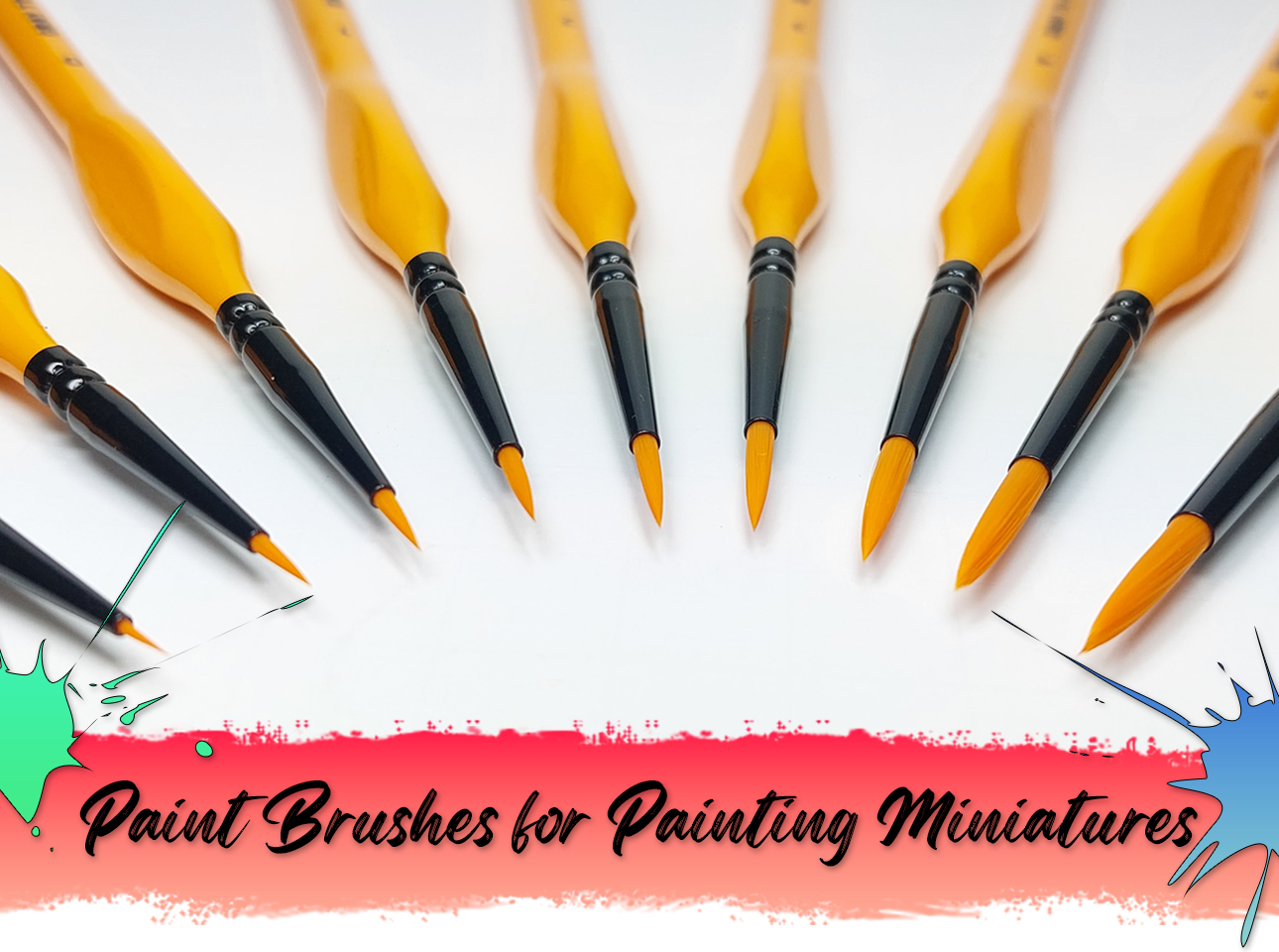 Quality Paint Brushes for Painting Miniatures
Take Your Mini From Boring Gray To Ready For Play!
Unleash your inner artist and bring your miniatures to life like never before with our premium quality paint brushes. Discover what sets Gray to Play paint brushes apart!
Get An Exclusive Product Offer!
We're Launching Soon. Receive an additional paintbrush set, sign up now!