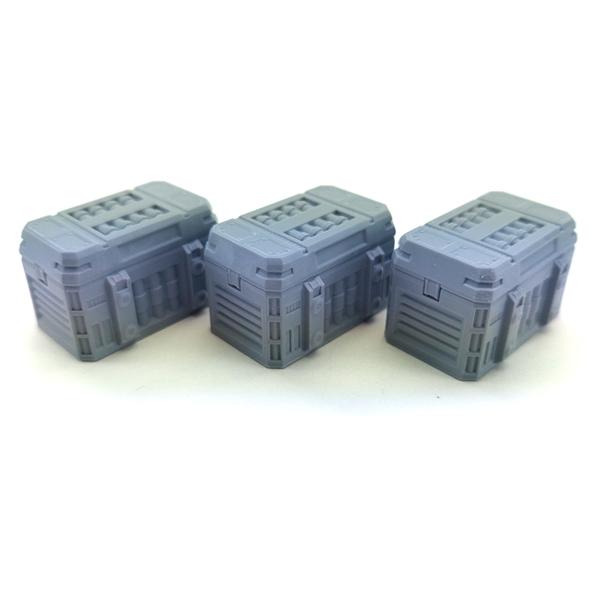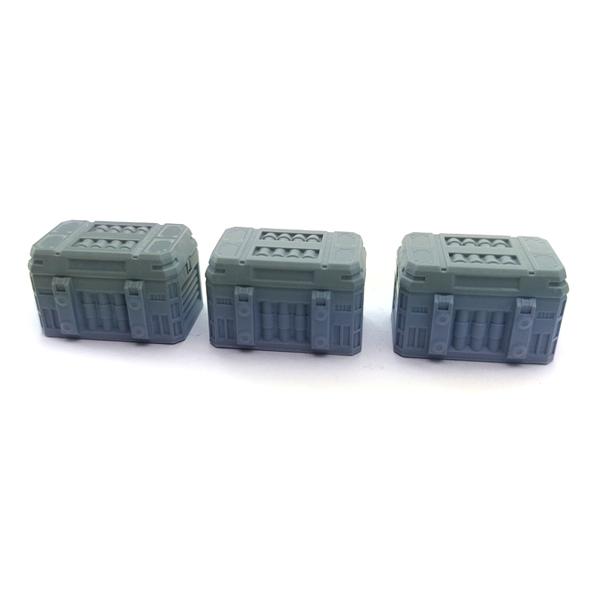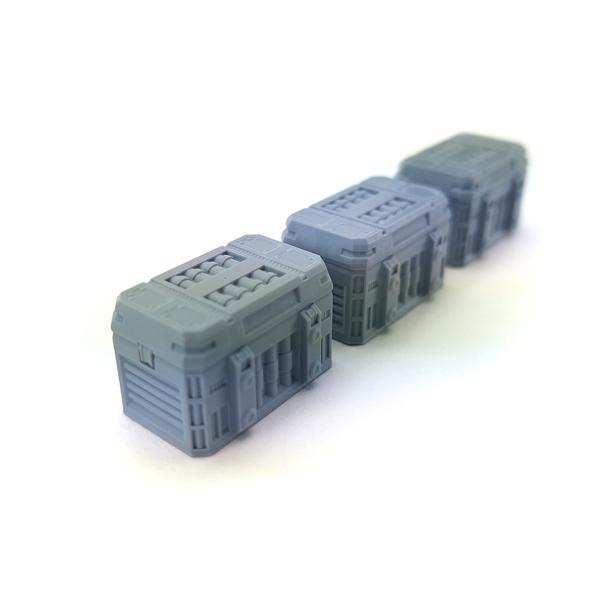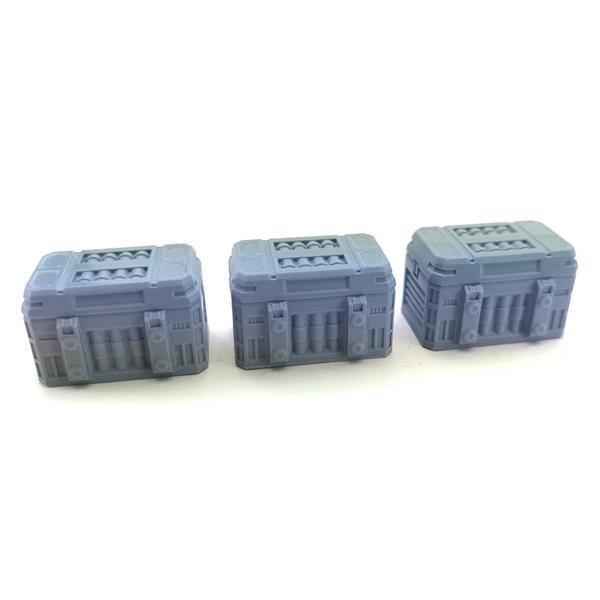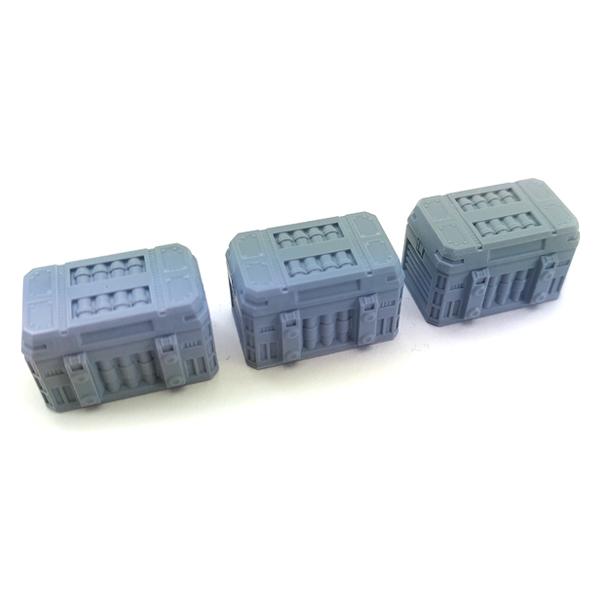 The Sci-Fi Ammo Crates are beautifully sculpted and they come unpainted. Includes 3 pieces total.
Almost Gone - Only 8 left
Sci-Fi ammo crates - perfect for transporting weapons and explosives and other dangerous gear! No setup, gluing, or building required. The pieces will come ready to be primed and painted. 3 Pieces total in this set!
Features:
Pieces come unpainted
Beautifully sculpted
25mm/28mm scale
Great accessories for your next Sci-Fi diorama build
Perfect for any Sci-Fi tabletop miniature game or quest
This set has 3 pieces total and includes:
Product: Sci-Fi Ammo Crates
Weight: 3 oz
Material: Resin
Model: SFACUP-001