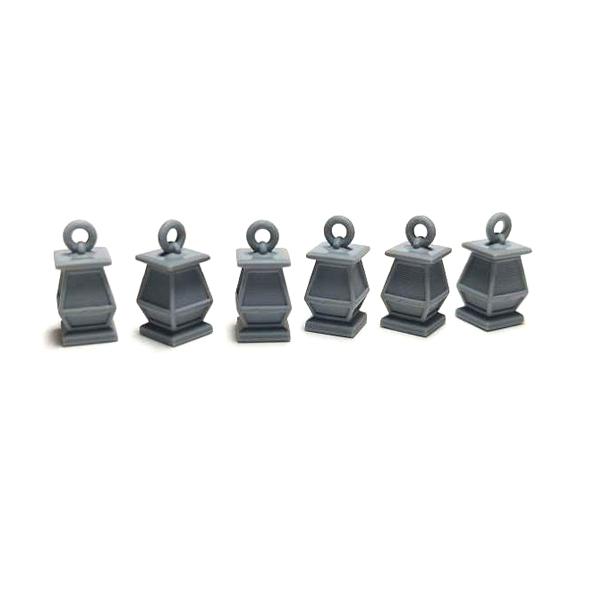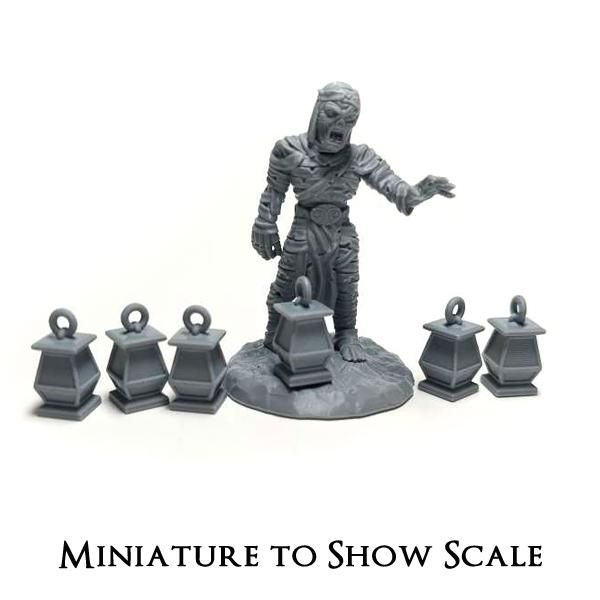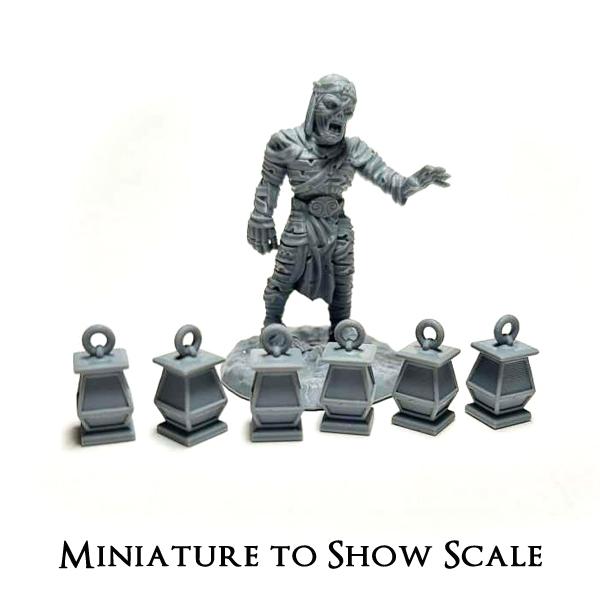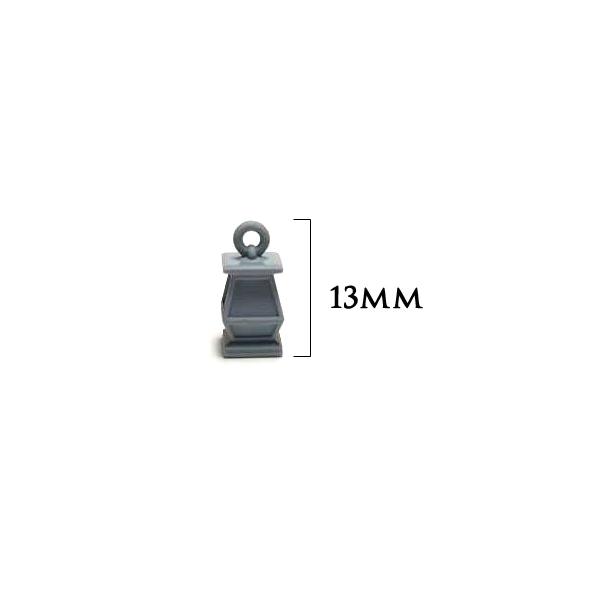 The Mining Cave Lanterns set includes 6 unpainted lanterns.
Almost Gone - Only 10 left
CATEGORY :
The Mining Cave Lanterns measure 13mm tall. No setup, gluing, or building required. Great quality, no need to remove mold lines and no cleanup necessary. The pieces will come ready to be primed and painted. 6 Pieces total in this set!
Features:
Pieces come unpainted
Beautifully sculpted
25mm/28mm scale
Great accessories for your next diorama build
Perfect for any fantasy role-playing game or quest
Note, miniature is for scale purposes only

This set has 6 pieces total and includes:
Product: Mining Cave Lanterns
Weight: 3 oz
Material: Resin
Model: MCLUP-001