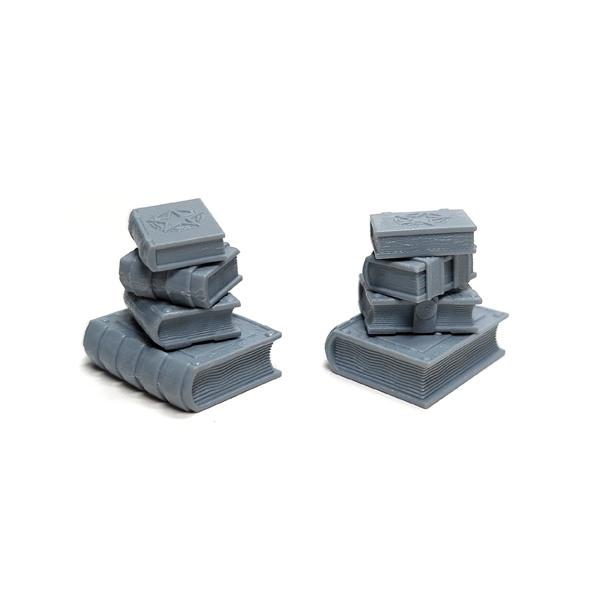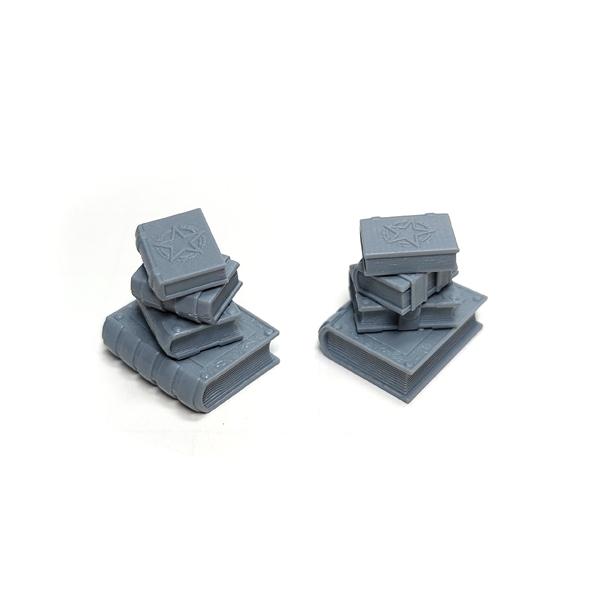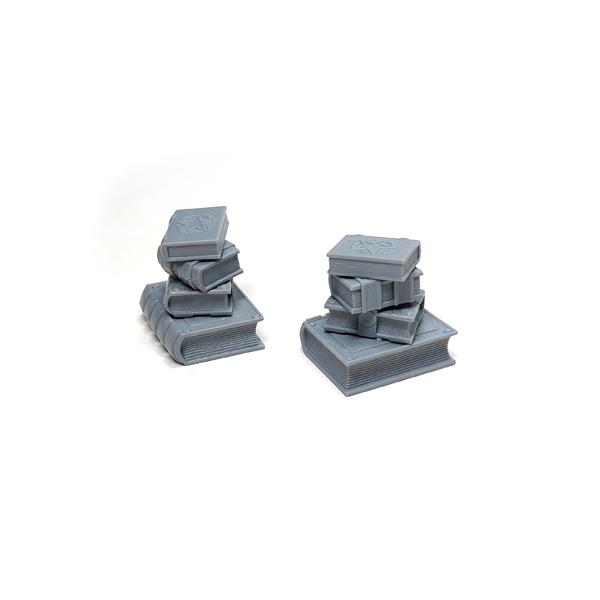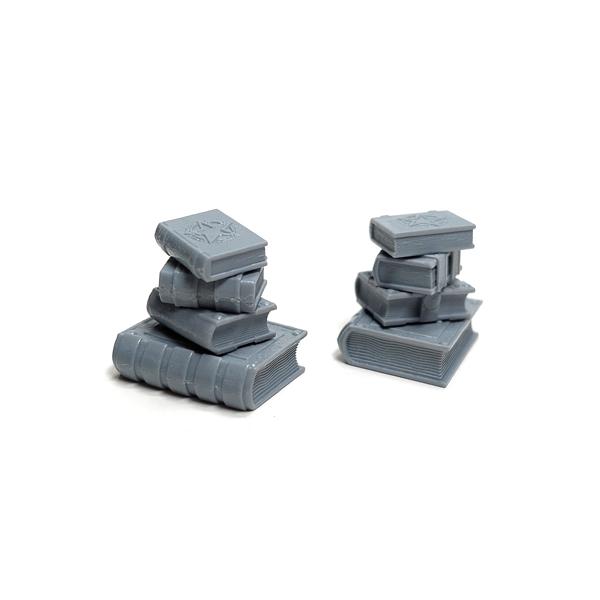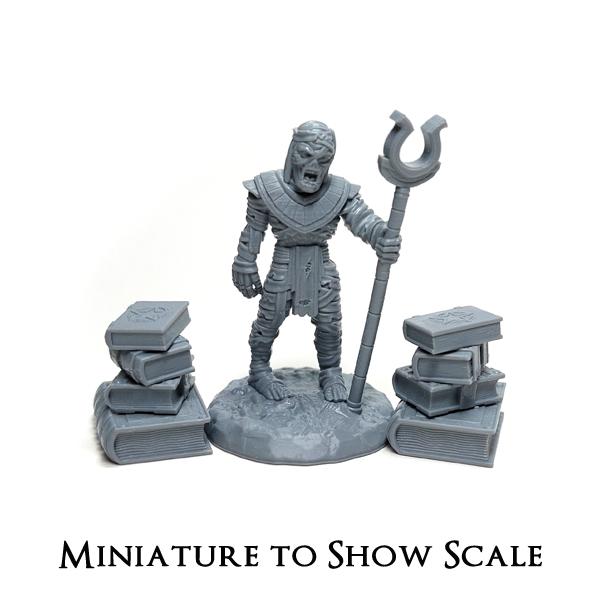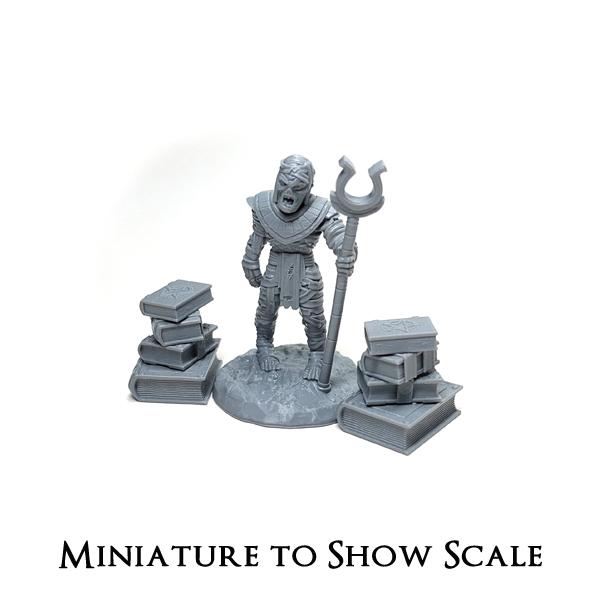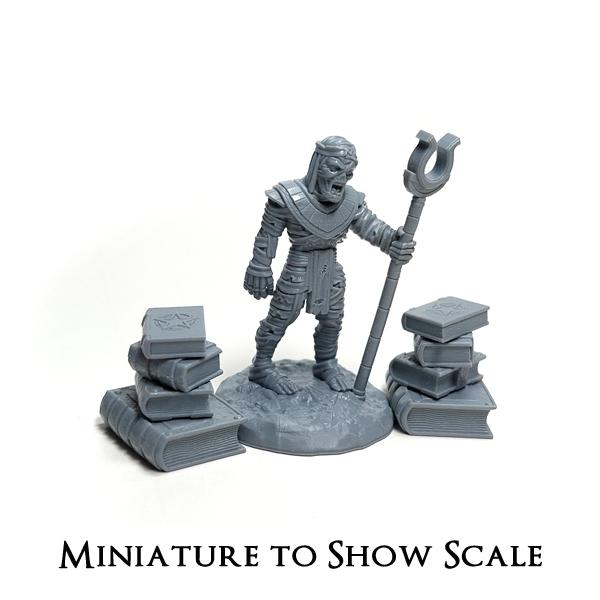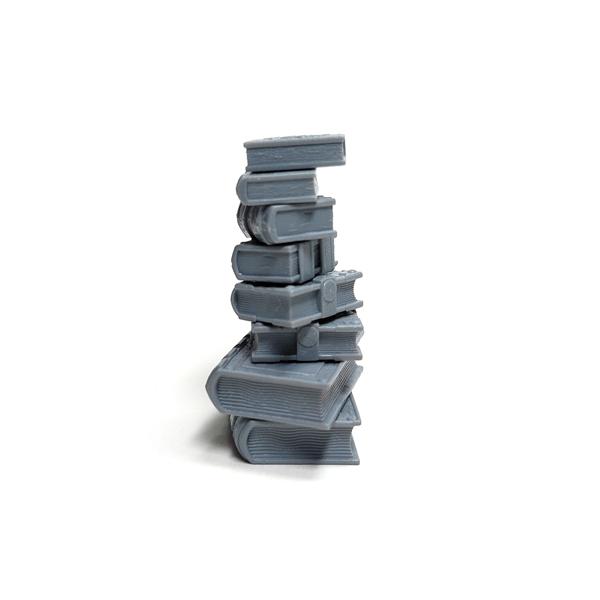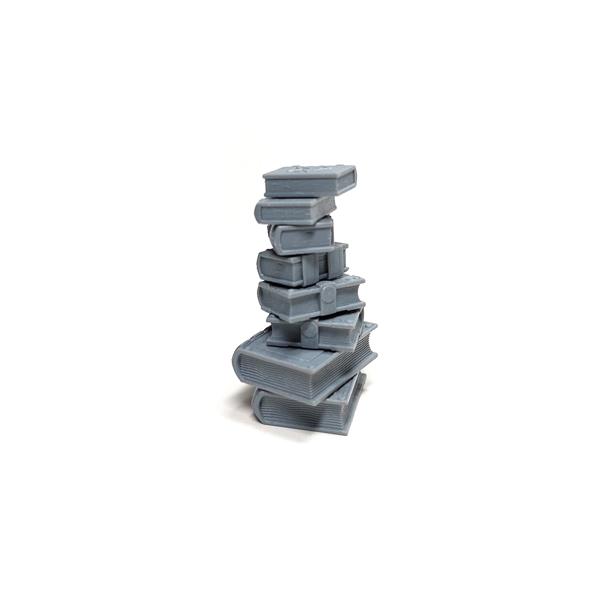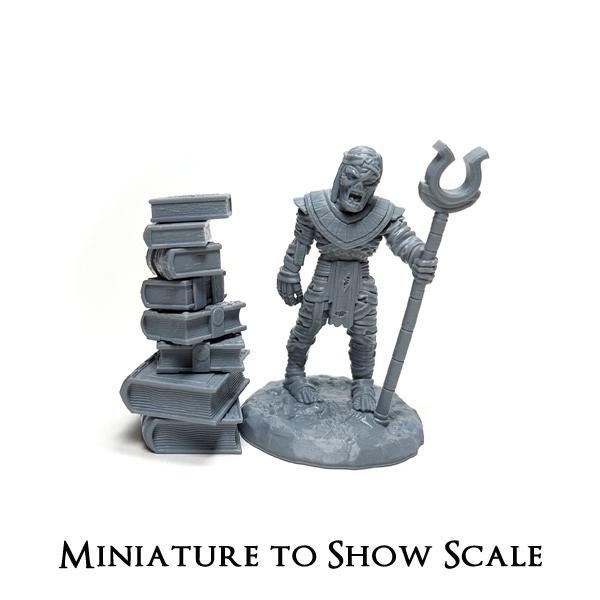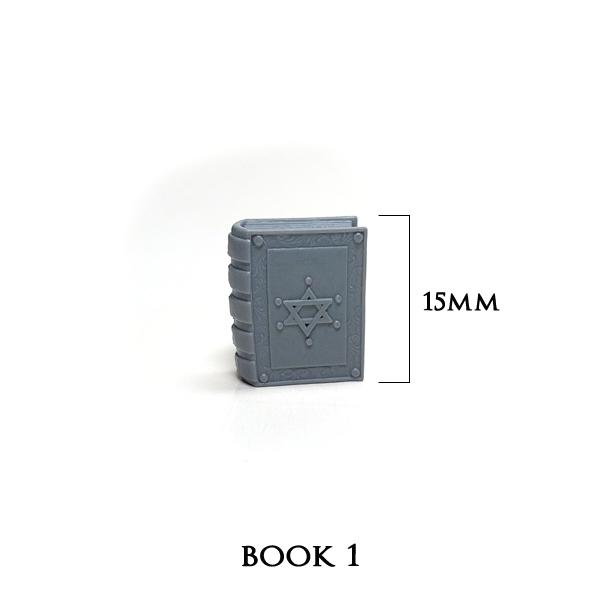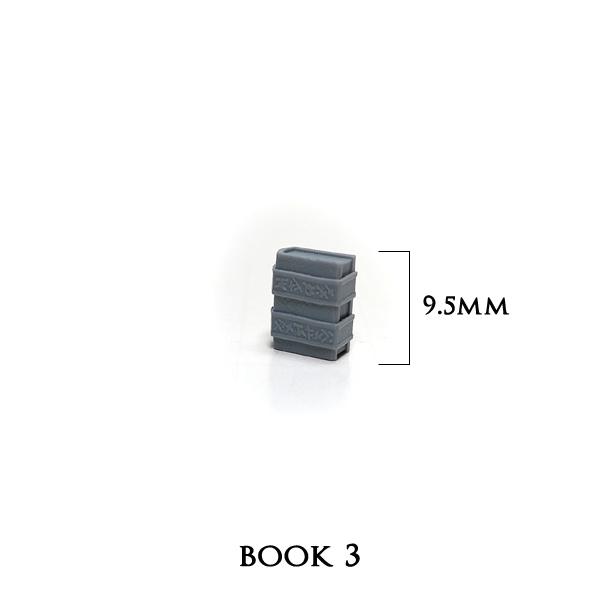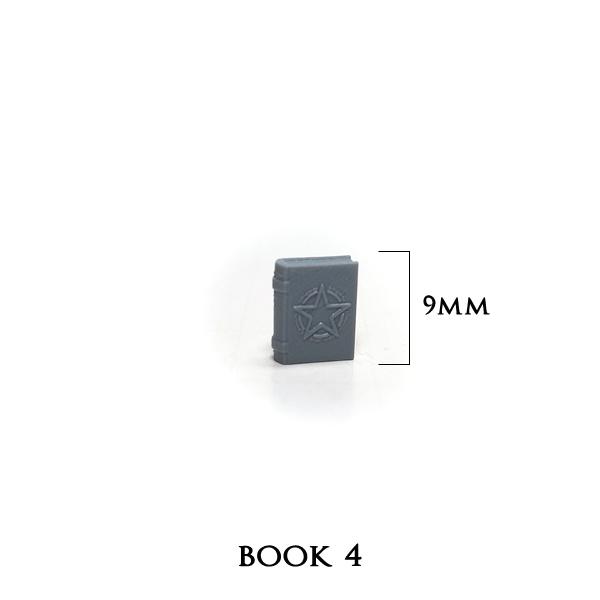 Books Set - Come in 4 different sculpts. Includes 8 pieces total.
Almost Gone - Only 10 left
CATEGORY :
These miniature books are a great addition to any dungeon setting or diorama build. This set includes 8 books from 4 different sculpts and each one is superbly detailed to give them a unique and lifelike look. Set in a 25mm / 28mm scale. No setup, gluing, or building required. Great quality, no need to remove mold lines and no cleanup necessary. The pieces will come ready to be painted. 8 Pieces total in this set!

Features:
Pieces come unpainted
Beautifully sculpted
25mm / 28mm scale
Great accessories for your next diorama build
Perfect for any fantasy role-playing game or quest
Note: Miniature is for scale purposes only

This set has 8 pieces total and includes:
Product: Books Set
Weight: 2 oz
Material: Resin
Model: BSUP-002